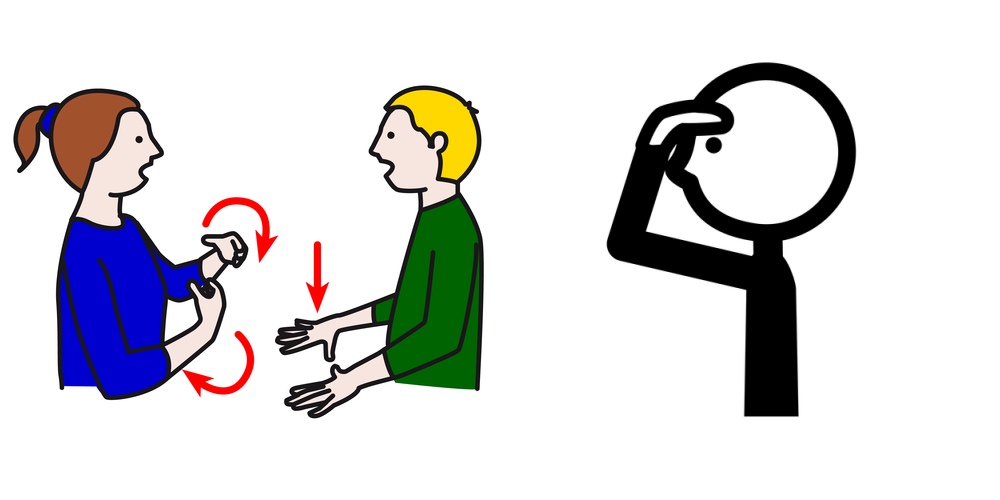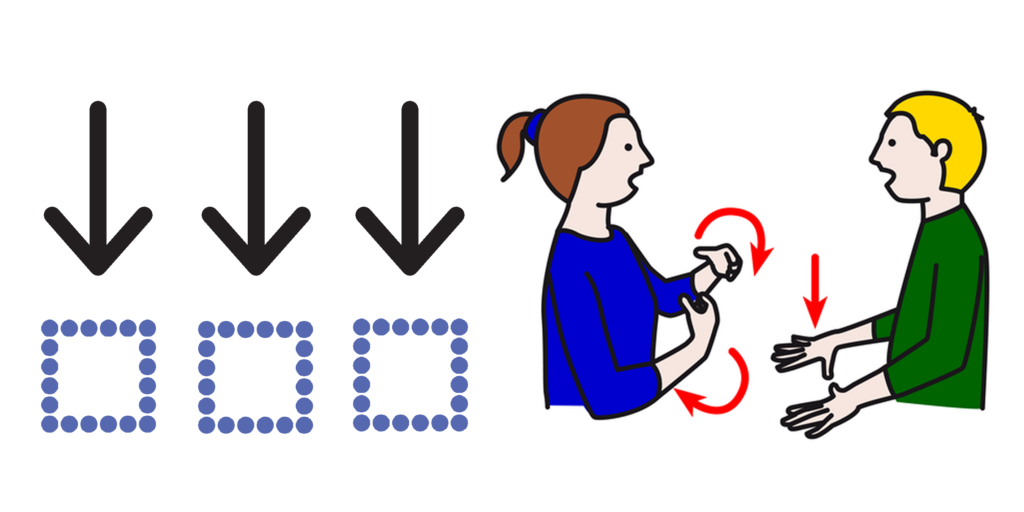 View all the signs on the site.
The signs on this site are used by and with people who have communication and/or learning difficulties.
You use the signs when speaking, and you use them with key words.
The signs are used by one or both of the two main key word signing systems currently in use in the UK – Signalong and Makaton. Many of the signs are based on British Sign Language (BSL).
More information about keyword signing systems used in the UK.