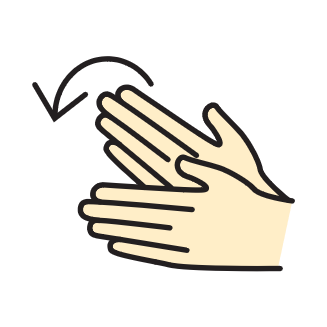 Signalong Club
Online workshops
Come and practice your Signalong signing skills at these online workshops (run over Zoom). We will be working on new signs and going over old signs as requested by participants. We will be doing fun signing games and activities. These workshops are designed for people who have had the Signalong foundation training at some point – though you can be very rusty!
The workshops are run by Neil who is a speech and language therapist and a registered Signalong tutor with 15 years experience in training people to use Signalong.
I am running a set of five workshops starting on 27th April. You can book below or on the course booking website. You can come along to as few or as many as you like.
How to use the booking form (below)
Choose a date on the left and then select a ticket type on the right – keep on going until you've booked all the dates you want and then go to "View selections". If you want to book all of them, choose "Block of five sessions" on the right (it doesn't matter which date you choose on the left for this).
Contact us if you would like to find out more.